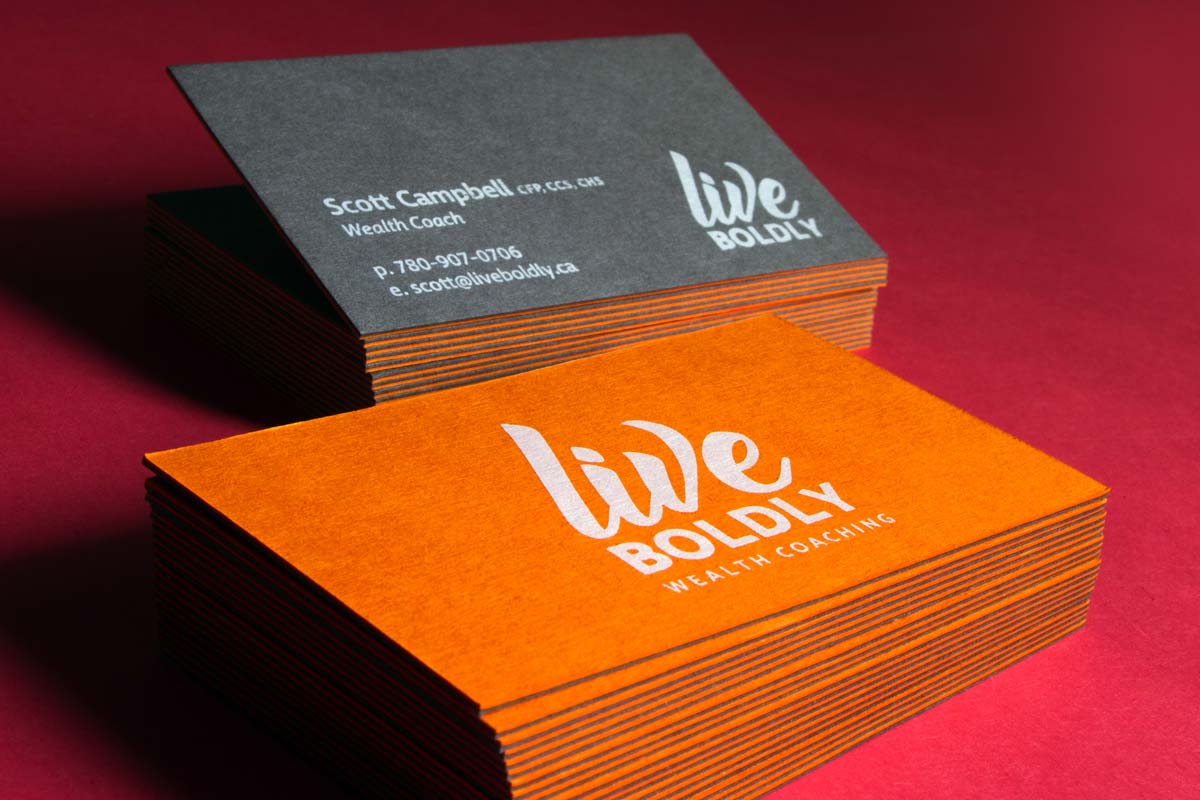 LAMINATED BUSINESS CARD RANGE
(1)
In this digital age, the old-fashioned business card is still as necessary as it ever was. Think of the last time you met with a potential client or business partner. Was it easier to take the time to input phone numbers and emails into your phone? Or simply exchange business cards? The latter of course!
A physical business card not only allows you to make a personal connection when you meet someone for the first time, it also makes your brand more memorable–if done right.
This is why we've put together a list of eye-catching business card examples to inspire your own and help you make a lasting impression.
Rated 0 out of 5

Call for Price

Finished size 55x90mm
Single sided full colour
310gsm matt stock
Delivery 3 to 4 working days
Gloss laminate finish
Harder, Better, Thicker, Stronger
Feel premium on the first touch.
PRINT READY FILES TO BE SUBMITTED OR SETUP FEES MAY APPLY
COLOUR PROOFING AND SAMPLE CARDS ALL INCUR ADDITION FEES.