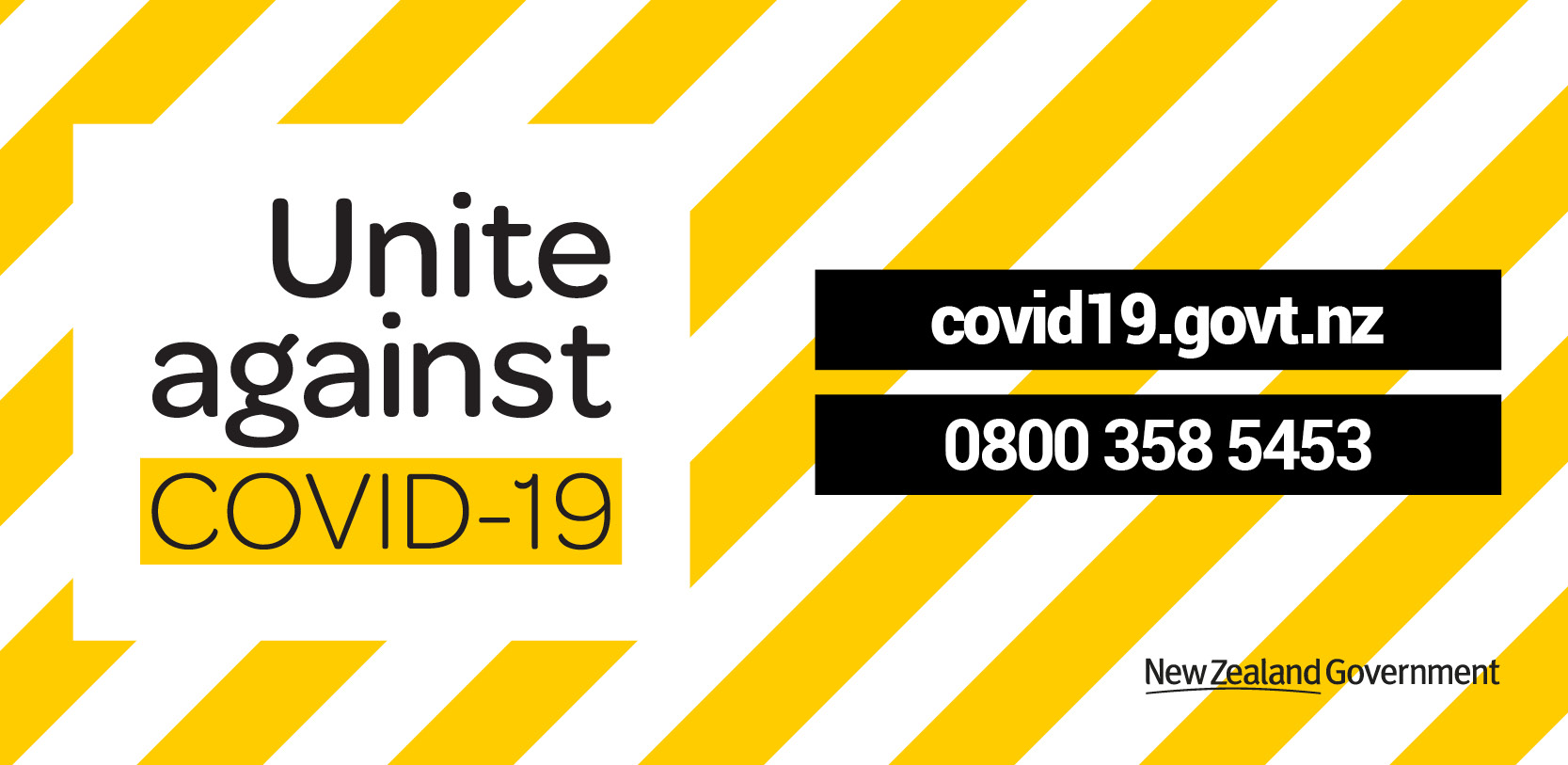 COVID-19 SAFETY SIGNS
(12)
In these times of uncertainty,  the greatest value a business can offer is clarity. As we enter level 3, more businesses are being allowed to open their doors and begin to trade again. However, the general public is still sometimes unaware around which businesses are open and with the lack of trade during the level 4 lockdown, business owners must make it clear that their services are available once again. This is an opportunity to build goodwill with your customers by showing them that their safety is your priority, while also letting them know that you're open for business.
It is our responsibility to keep our community safe.
Sign Centre is here to support you with all your signage and Covid 19 resource needs. We are here to help you bounce back as quickly as possible if your business was affected by the level 4 lockdown. We are here to support you. So if you need more information about what resources or signage your business requires to create a safe and healthy working environment, don't hesitate to get in contact with the Sign Centre team today. We have spent this time to figure out all the details to be able to provide you with the best solutions to get your business ready to operate.
Rated 0 out of 5

$

258.00

Buy direct and save
Counter Screen
Size 600X800X8mm
Clear Acrylic Counter Sheild
Ideal to be used indoors as counter protective screen
Delivery 1 to 2 working day
All prices plus GST and freight.
Custom sizes available on request.