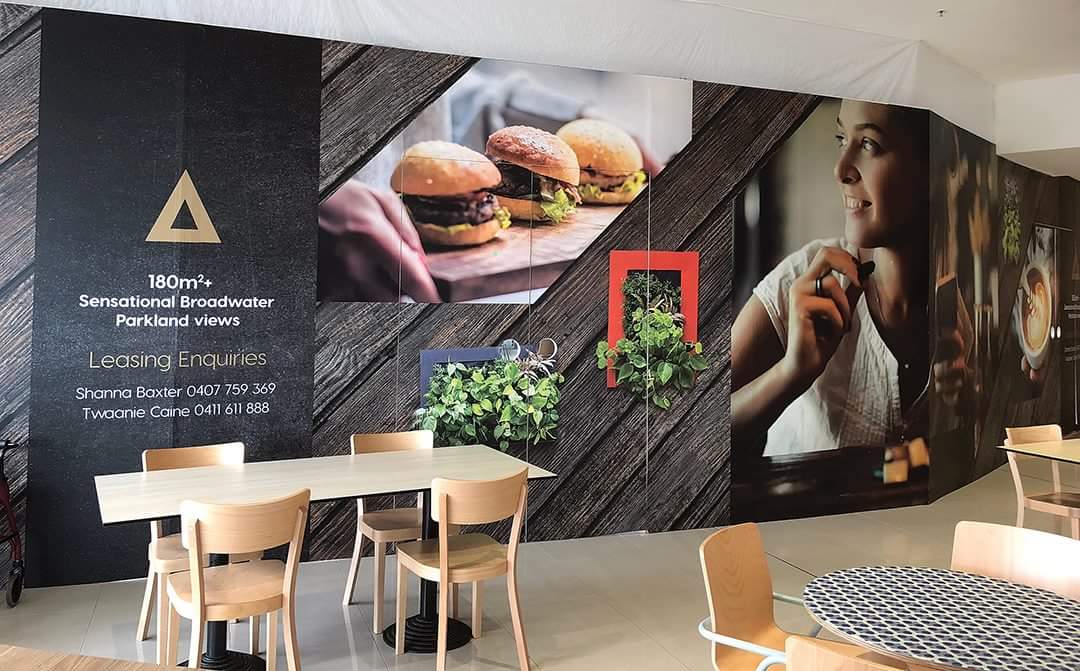 BRAND STAND SIGN HOLDERS
(18)
Introducing Brand Stand Pavement Signs, dynamic new development in multi-application message display hardware. From in-store Point Of Sale,
retail, real estate, promotional, roadside signage to outdoor corporate sponsored golf events, Brand Stand sign holders will cover all bases.
A refreshing new look in the personalized open home and real estate signage market. Lightweight and exceptionally stable in most weather conditions the Brand Stand is the professional choice.
Rated 0 out of 5

$

345.00

KIWI STANDS
Buy direct and save.
Lightweight, exceptionally stable, no sharp edges or protrusions.
Quick efficient top loading frame, for simple message change out.
NZ manufacturing your guarantee of quality.
Yellow Frames A2-420x600mm (generic to all models)
Environmentally friendly 100% recyclable materials.
Standard black frame colour only.
Frame complete with blank insert.
Price includes printed message.