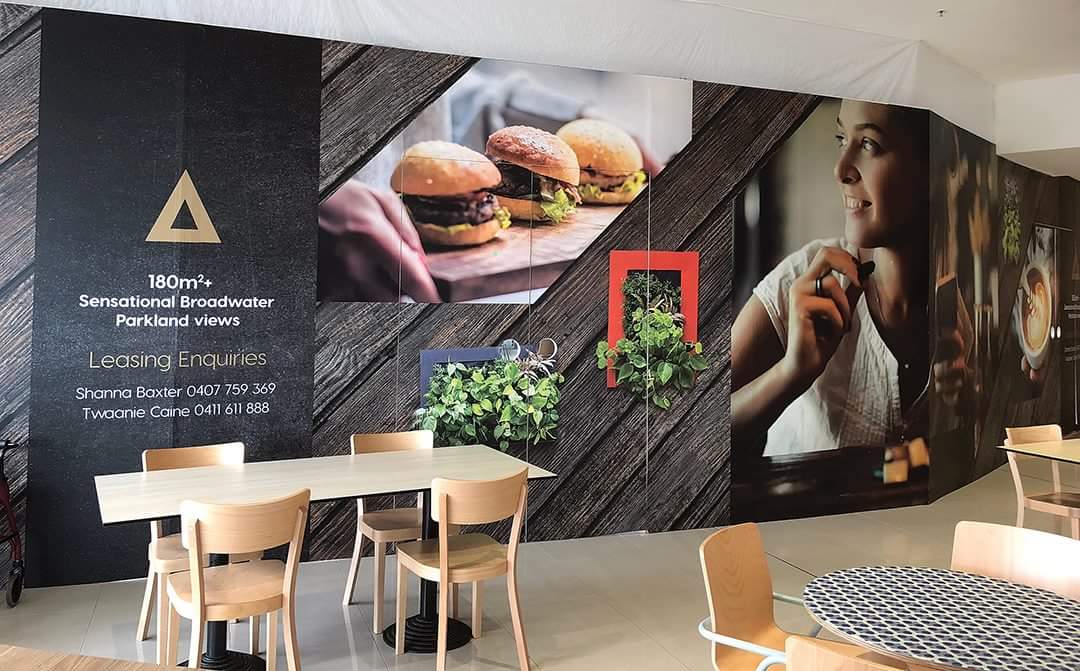 construction site
(1)
Sale!

New

Add to cart

Rated 0 out of 5

$

210.00

Buy direct and save.
Lightweight, exceptionally stable, no sharp edges or protrusions.
Quick efficient top-loading frame, for simple message change out.
NZ manufacturing your guarantee of quality.
Yellow Frames A2-420x600mm (generic to all models)
Environmentally friendly 100% recyclable materials.
Standard black frame colour only.
Frame complete with a printed message as per display.
If you require a custom message call or email us.