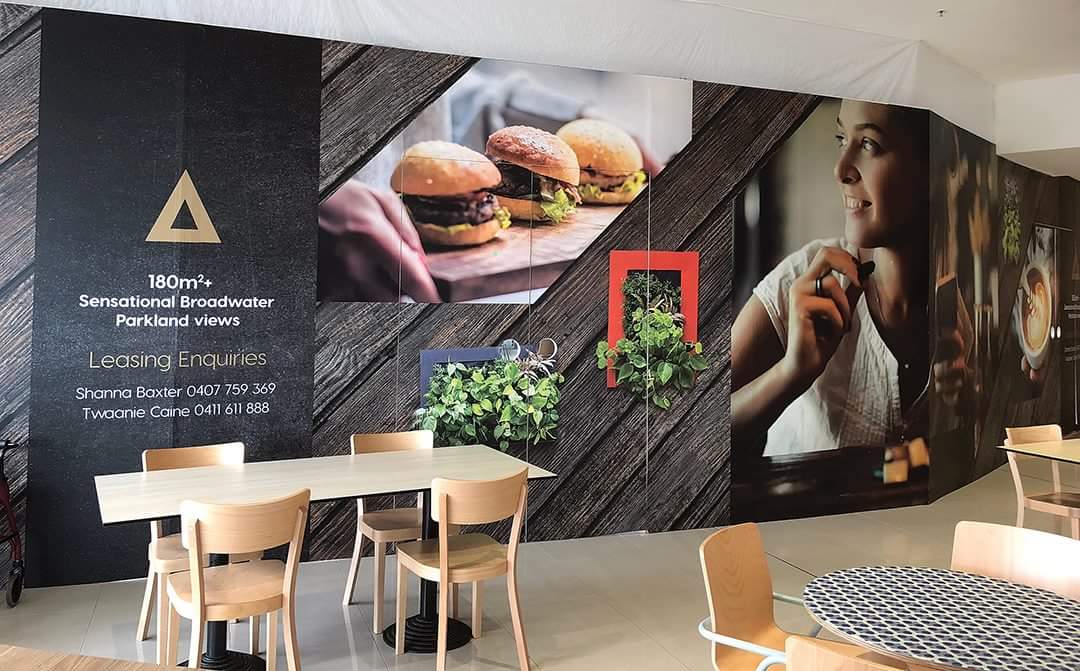 fabric wall
(9)
Rated 0 out of 5

$

486.00

Size W:850mm xH:2000mm
Frame complete with a printed message as per display.
Lightweight, exceptionally stable tube frame.
Interlocking aluminum tube frame with handy number-coded.
Easily assembled and repositioned frame.
Complete with soft carry case.
100% Polyester Fabric.
Matte-finished with no glare.
Machine washable and dryer safe.
Zip is on the bottom of the wall.
All prices plus GST.