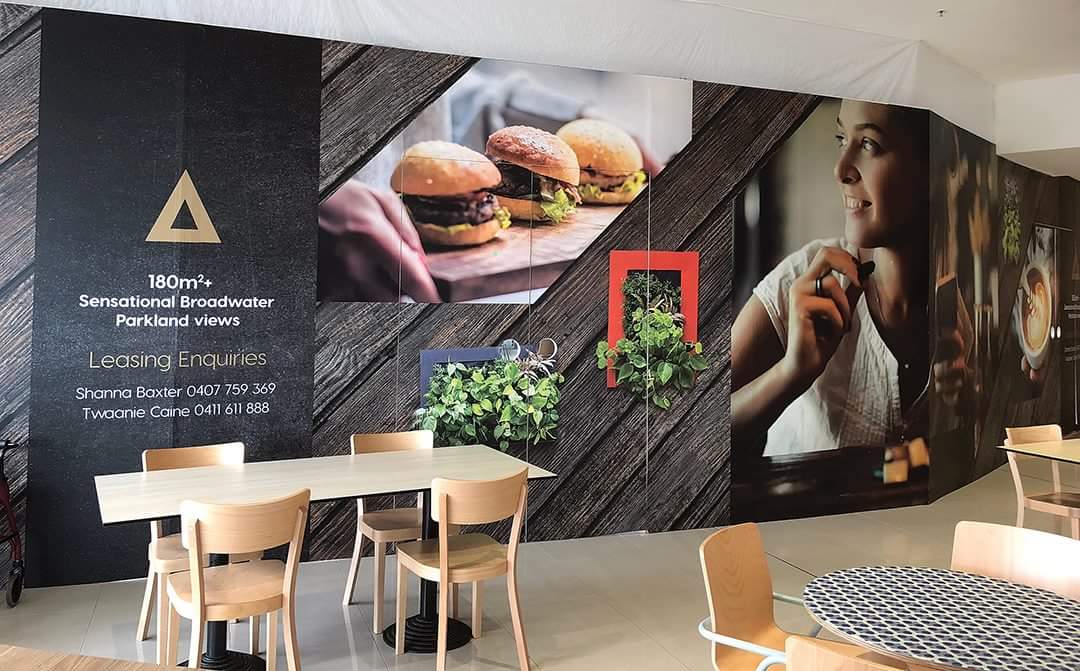 wire frames
(25)
Rated 0 out of 5

$

345.00

KIWI STANDS
Buy direct and save.
Lightweight, exceptionally stable, no sharp edges or protrusions.
Quick efficient top loading frame, for simple message change out.
NZ manufacturing your guarantee of quality.
Yellow Frames A2-420x600mm (generic to all models)
Environmentally friendly 100% recyclable materials.
Standard black frame colour only.
Frame complete with blank insert.
Price includes printed message.